Backyard dentistry at its best
More random work from the last little while
Ironic Rip Offs AHOY!
Poster work for New Zealands "HAMTOWN SMAKDOWN"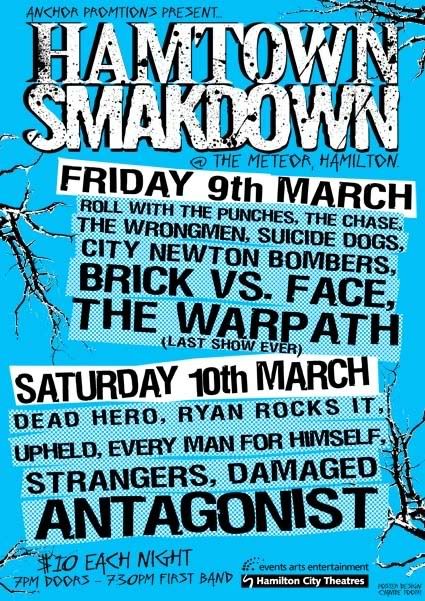 Tee shirt concepts for "Stealing O'neal"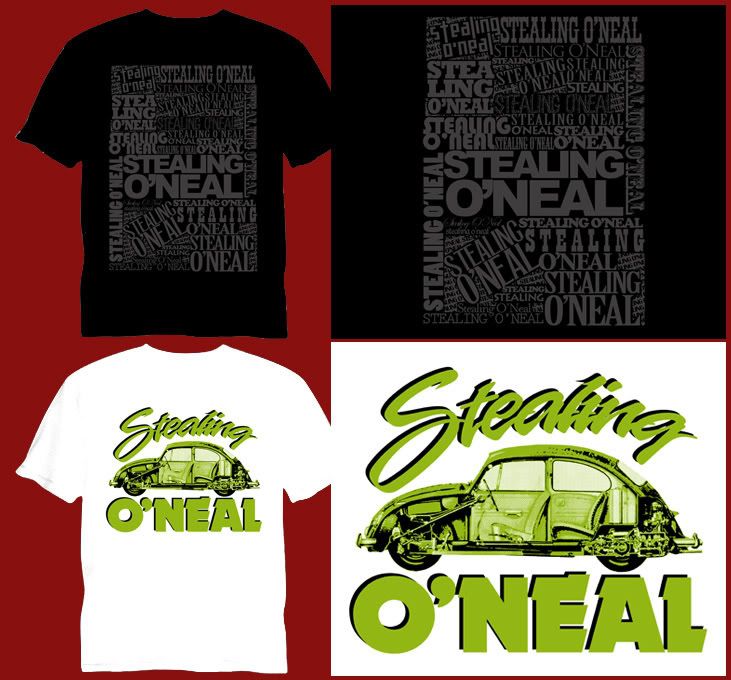 LOWLIFE work for Myspace etc.
Please click the pics to add LOWLIFE AUSTRALIA to your friends list on Myspace!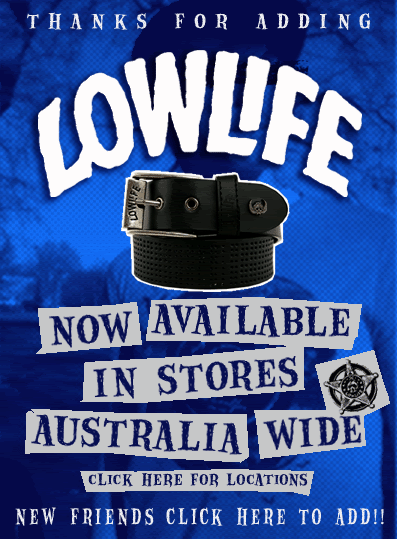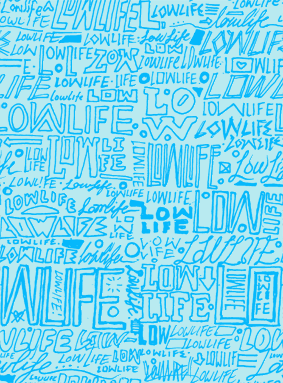 Concept Graphic sketch for LOWLIFE label
It says "THE LOWLIFE ARTIST SERIES 100% CUSTOM GRAPHICS OFFICIAL LOWLIFE FAMILY" can you see that? haha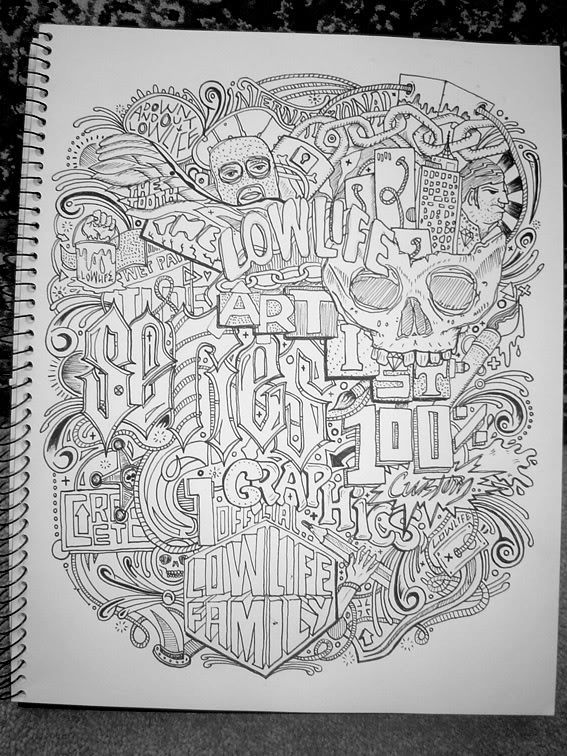 A couple of pics to finish off.
Addiction to cheap(ish) shoes is a wonderful thing. Sometimes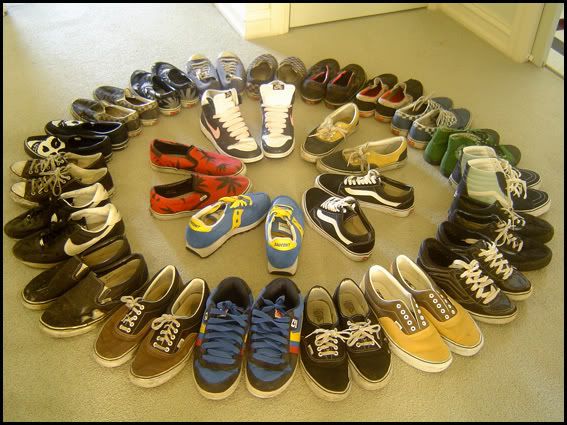 Melbourne Beatmaster Victor Lancaster