Automotively destructive stanly knife wielding pirate surfer from hell.
Old Photo. Taken at the K-spray event that we i had some artwork in.
New board. Got bored. Inspired by my mate the ruler, Andy Bloodstains (www.salvadorgnarly.com) check it out now.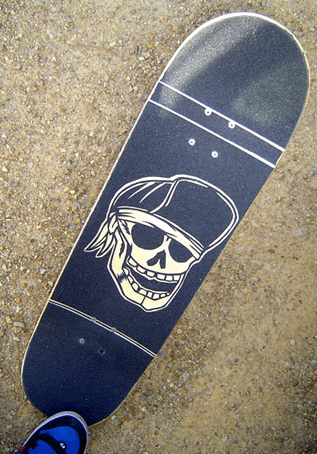 New Tee design for Final Fight. Los Angeles based hardcore punk band. By the Tooth. Yarrrr.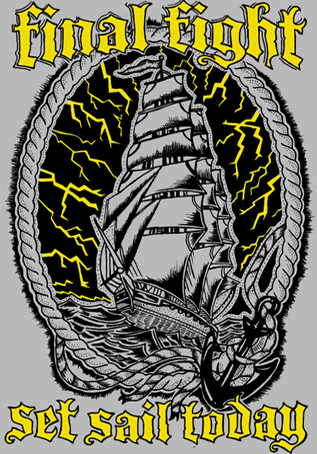 Latest lot of surfboards painted for ZAC surfboards. Plenty mlore to come as we head into summer