I drink a lotta soda so they call me Dr Pepper..
Havent posted anything much in the last little while, work/christmas/newyear etc means ive been busy.
Here is a few new merch designs that i have done in the past little while, some rejected, some not rejected, some yet to be released by the actual bands. Also at the bottom is a poster illustration that i did back in november for Kitten Clothing. It was used for christmas promotions/ads etc.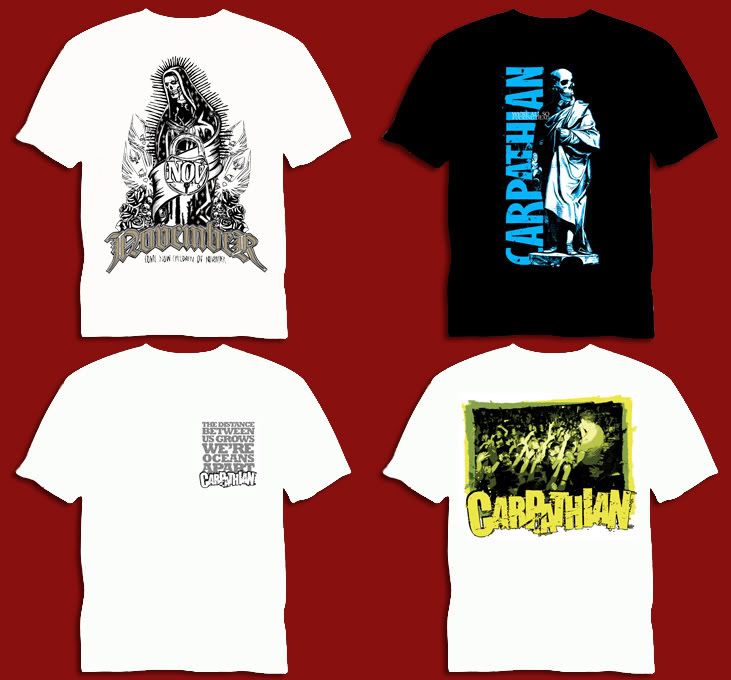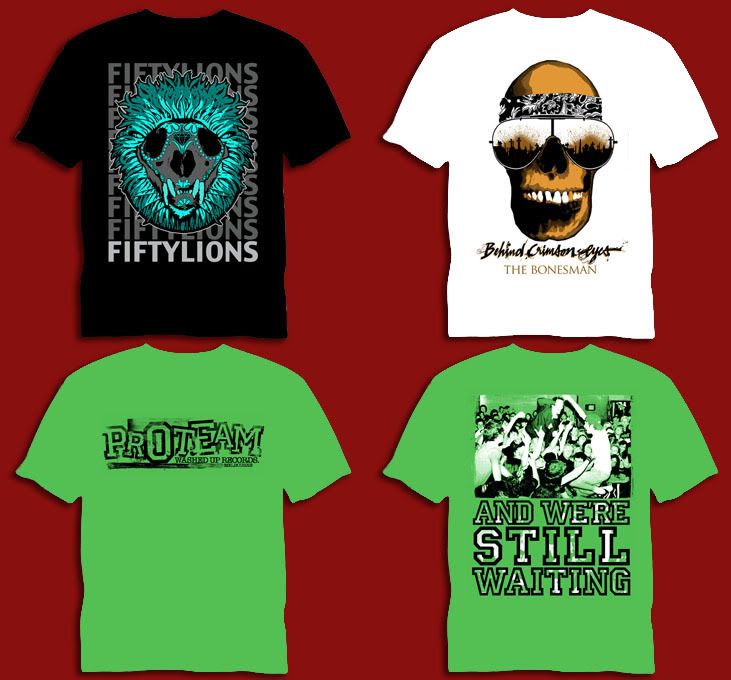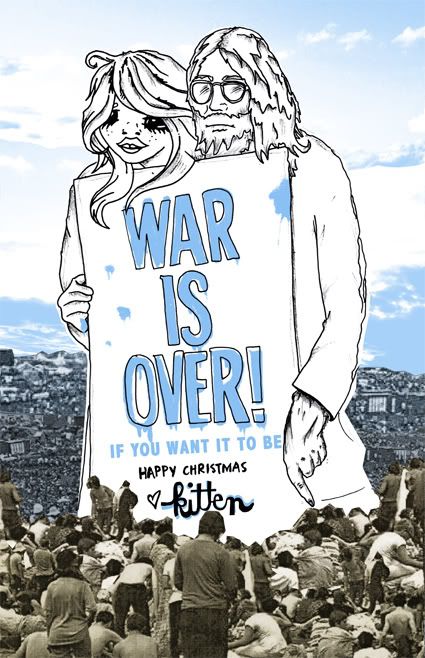 A Character I did in "Kindness Lane" just off Brunswck St Fitzroy. Huse production featuring Phibs, Sync, Reka, Rone, Meggs, The Tooth, Makatron, Debs, and The Yok. Definatly worth checking out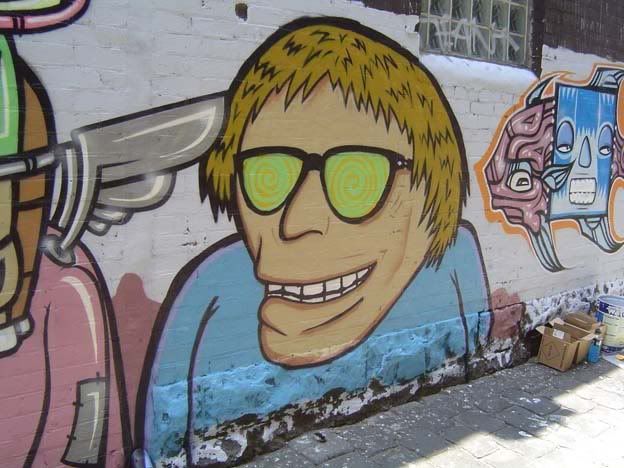 Throw Your Bombs Tee Design