Oh great more skulls! how innovative!
Been a while since i updated. Starting teaching rounds next week. If im gonna be an art teacher i definatly need to flake out and have little breakdowns a lot more dont I?
Anyway, for now heres some recent paintings, tees and random stuff. Enjoy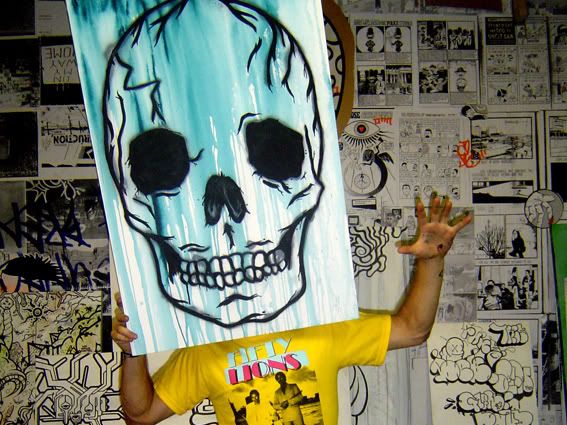 Canvas for "Backwoods" show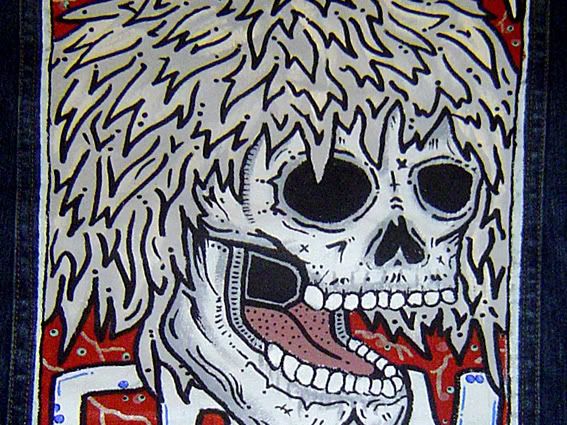 Detail of denim jacket cutoff that i painted. Says "Hangover From Hell"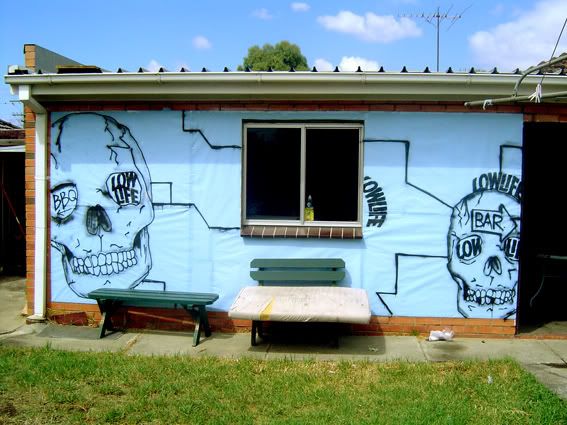 Last minute wallpaper and black export cans wall art for the Lowlife House Party.
Another canvas for "Backwoods"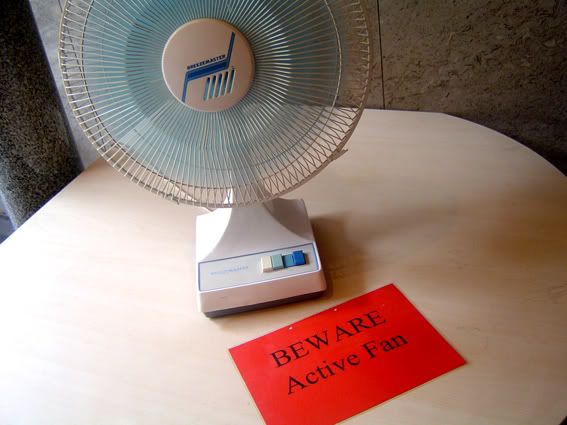 Random photo opportunity. Melbourne Uni Orientation. Safety first i spose.
SOME TEE SHIRTS FROM THE LAST LITTLE WHILE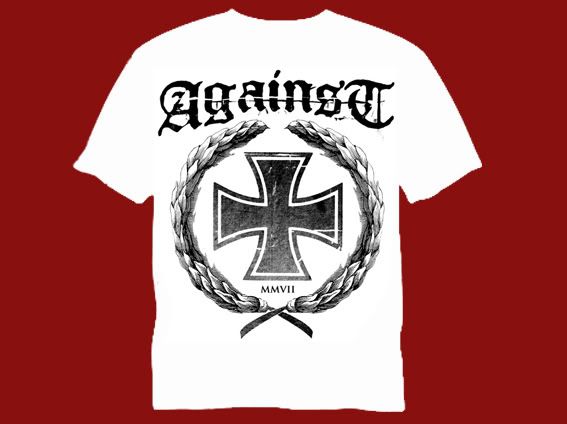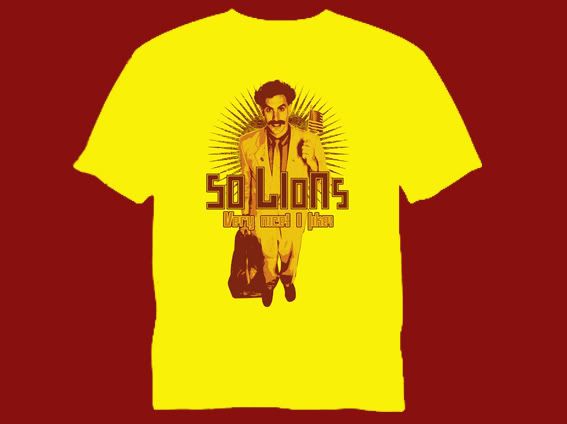 Yes i am responsible for this bandwagon jump.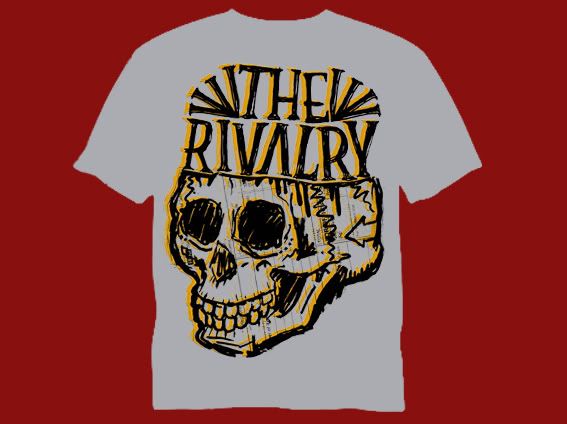 Dont know if this ever got printed, i did it aaaages ago, but its one of my faves.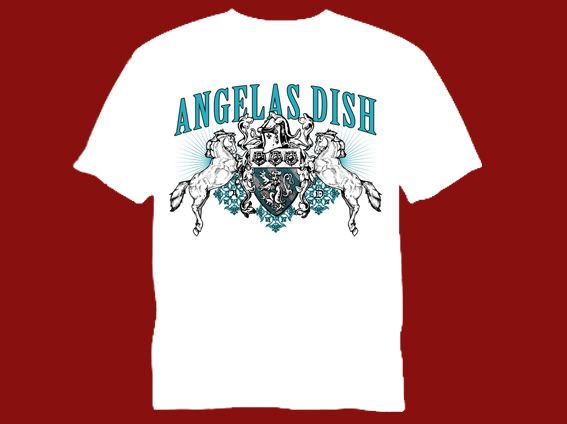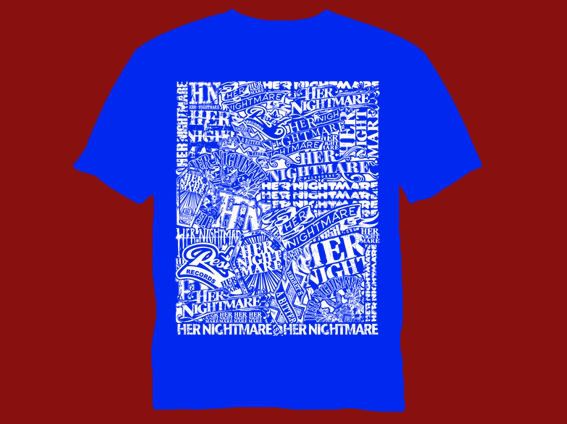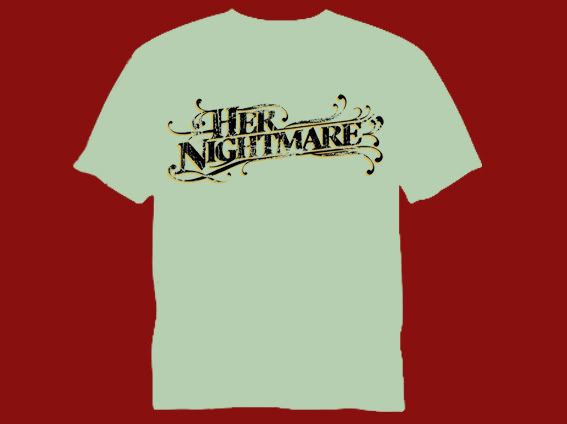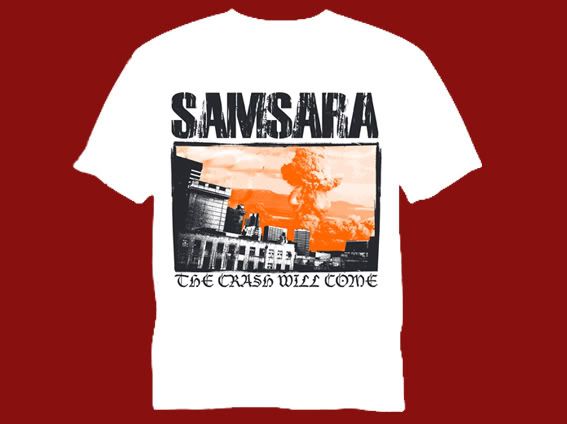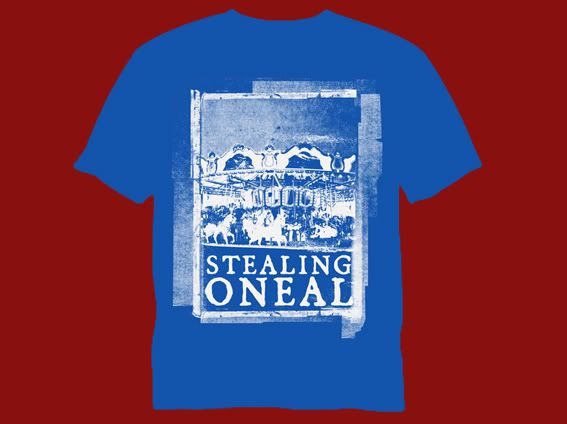 And finally, my custominzed BRH (Big Robot Head) for the group zine